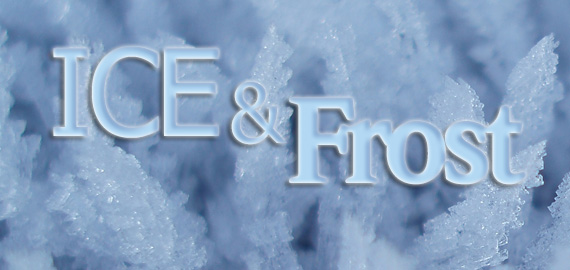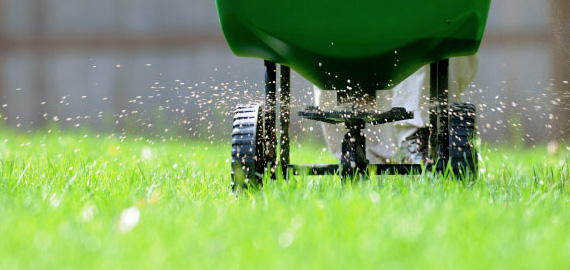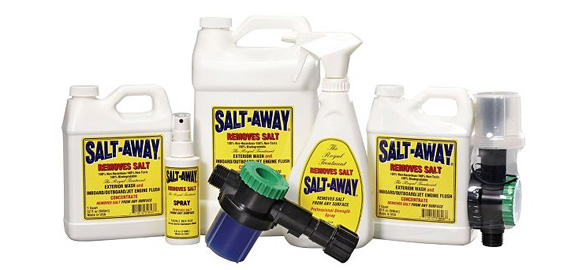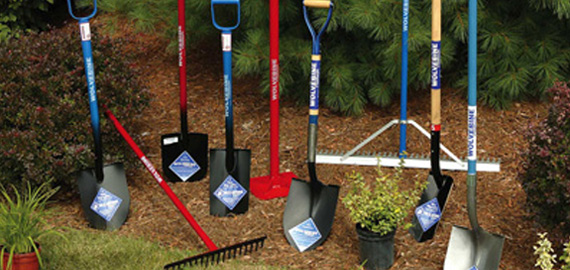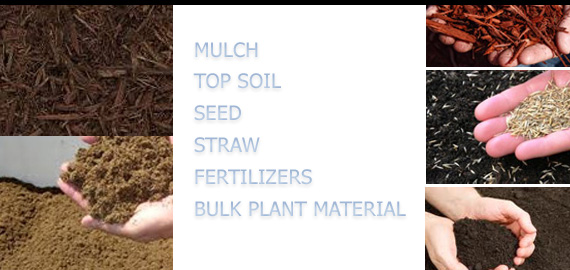 Cannon Salt & Supply, Inc.
Cleveland's Winter Headquarters!
Cannon Salt & Supply is a local, family owned business offering a complete range of materials and contractor supplies for the landscape industry throughout Northeast Ohio.
Let us carry you through the seasons... winter ice controls, mulch, top soil, seed, straw, fertilizers, seasonal tools, bulk plant material and much more!